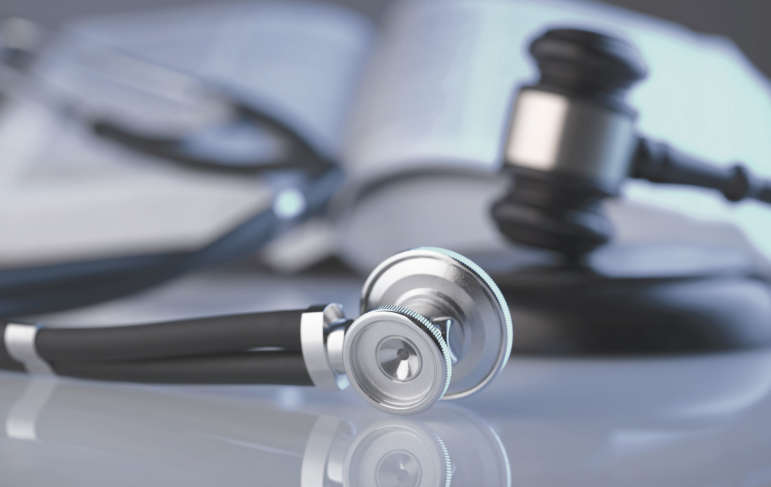 Compensation for injuries and Financial Loss
Injury can alter a life in an instant, and its impact may last indefinitely. Those injured in an accident often feel stranded and left alone to navigate the course of their recovery.Pain and agony caused by serious personal injuries such as blindness, burns, broken bones, amputation, spinal cord injury, and traumatic brain injury are terrible and permanent. When serious personal injury is caused by another's negligence or malicious behavior, you are entitled to seek compensation for your injuries and financial loss. Welch Law stands with its clients to ensure that they never feel stranded or alone in their recovery and receive the compensation for their injuries that they deserve.
A wrongful death caused by the negligence of a person or entity is devastating to the family left behind. Welch Law has experience in helping loved ones navigate through this most difficult time. We have the skills and resources to effectively pursue serious injury or wrongful death claims on behalf of our clients and will work to secure the financial resources required for current and future care associated with the injury or loss. A wrongful death claim may be filed by an immediate family member of the deceased. At this time, effective, legal assistance is important.
If you or a loved one suffers from a serious personal injury, or the loss of a loved one due to negligence, contact Welch Law.