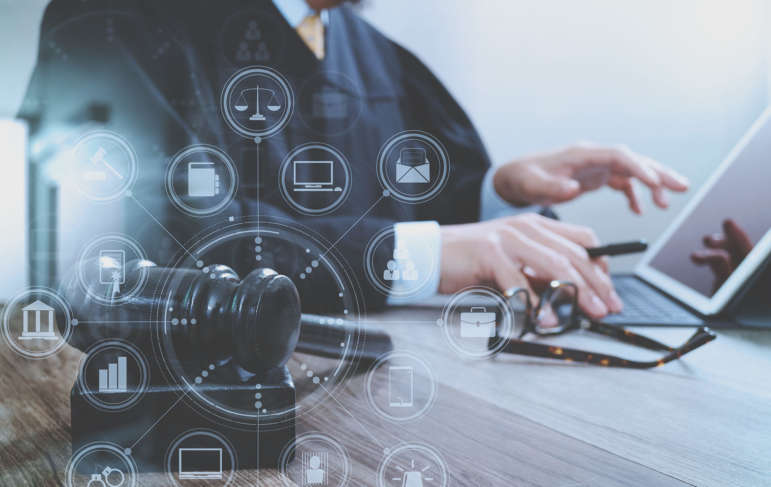 Welch Law represents employers and employees in the creation and review of employment contracts. We assist our clients in protecting trade secrets and other propriety information through non-compete, non-disclosure and non-solicitation agreements, and strong employer policies and procedures. Welch Law has experience in preparing effective agreements, assisting with their implementation, and litigating their enforcement should it be necessary.
As important as the financial well–being of any business is the well–being of the relationship between employer and employee. This relationship determines not only the culture and efficiency of the business, but the residual impact of the employee's effect on the business's customers and clients. Welch Law offers structured guidance to employers and employees to keep their professional relationships operating smoothly.
A business that has each rule and expectation between employer and employee spelled out in a clear and well–defined manner can operate without confusion. Incidents of discipline are handled more gracefully when all of the rules have been explicitly explained and established when the employee was initially engaged. Utilizing employee handbooks and one–to–one communication, we help facilitate clear communication and understanding among staff.
Welch Law's services related to Internet policy include the implementation of privacy policies and terms of use for Internet–related businesses. The commercial potential of the Internet has been expanding and changing for the last 20 years. New developments in content and technology are constantly offering new business opportunities. Laws and regulations set to manage and oversee Internet conduct and commerce can hardly keep up with the pace of advances. As the scope of Internet content and commerce continues to expand, so does the need for diligent legal protection and guidance.