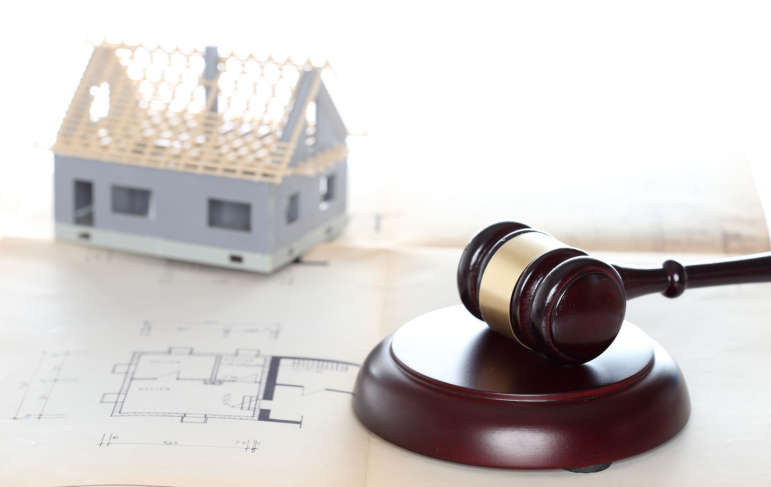 Welch Law has an active, full-service construction law practice and represents individuals and businesses at all levels of participation in construction projects, including owners, developers, lenders, general contractors, subcontractors, material suppliers, and design professionals involved in both public and private works of improvement.  Welch Law is experienced in representing clients involved in both commercial and residential projects ranging in size from home remodel disputes to international, commercial disputes involving millions of dollars. Welch Law has extensive experience assisting and advising clients in all aspects of construction law from contract review and negotiation through dispute resolution whether litigation, mediation, or arbitration.
Welch Law regularly assists its clients with the preparation and negotiation of a full range of construction contracts, including Owner-Builder Agreements, Design-Build Agreements, Subcontracts, Home Improvement Contracts, and Material Purchase Orders. Welch Law is not only familiar with major professional and industry forms, including those of the American Institute of Architects (AIA), the Associated General Contractors (AGC) and the Design Builders Institute of America (DBIA), but is also experienced in drafting project specific agreements unique to the needs of our clients. Welch Law is available for guidance during negotiations, during the project, and as needed to preemptively eliminate or mitigate disputes.
Welch Law prides itself on resolving disputes in the most efficient and practical manner and has extensive experience with private tribunals including the American Arbitration Association (AAA) and JAMS. We handle all types of construction claims from the enforcement and defense of mechanics' liens, stop notices, bond claims, government code claims, and contract disputes to sophisticated claims involving delay analysis, critical path scheduling, substantive change order claims, and productivity analysis. Welch Law has extensive experience working with consultants and experts in the areas of defect litigation and construction claims.